Maintenance. Eleven letters. Three syllables. One overwhelming word. Maintenance is daunting. The good news? BannerSaver™ banner bracket maintenance requires less effort than getting your oil changed, so there's really nothing to stress about.
*Sigh of relief
Designed with durable functionality top-of-mind, our premier wind-spilling pole banner brackets last for years, requiring only occasional checkups. To help you keep your hardware in peak condition, we tapped the decades of experience from our nationwide install network for their top five maintenance tips and tricks:
Review Installation Videos
Remember back in school when your teacher told you to reread chapter five to prep for a test? Did you? Probably not. And, your grade most likely suffered. Don't make the same mistake with your BannerSaver banner hanging hardware. Have your team study the install guide and videos with every new installation to ensure that they're employing the correct technique.
Above Left: Standard Banding Video, Above Right: Heavy Duty Banding Video
Remove Fiberglass Support Rods
Picture this: a bike without wheels. Look a little strange? Empty? A light pole banner bracket without a banner looks just as weird. Luckily with BannerSaver, you can remove the fiberglass banner support rods whenever you're in-between light pole displays. This keeps your brackets looking their best and protects the banner arms from unnecessary wear and tear.
Most companies glue their support rods to their brackets, forcing you to buy a whole new bracket every time that your banner dimensions change. With BannerSaver's removable support rods, you have the freedom to switch up your displays with a quick and inexpensive change of the fiberglass arm.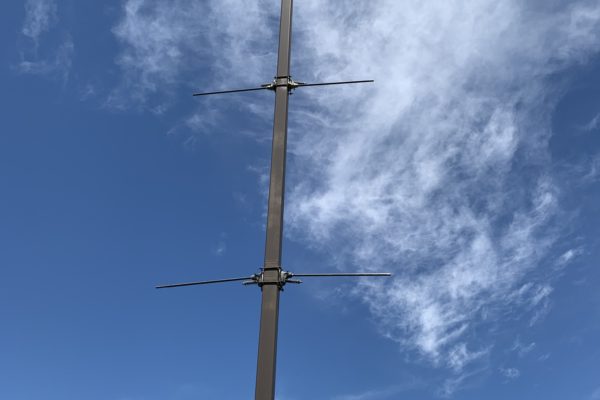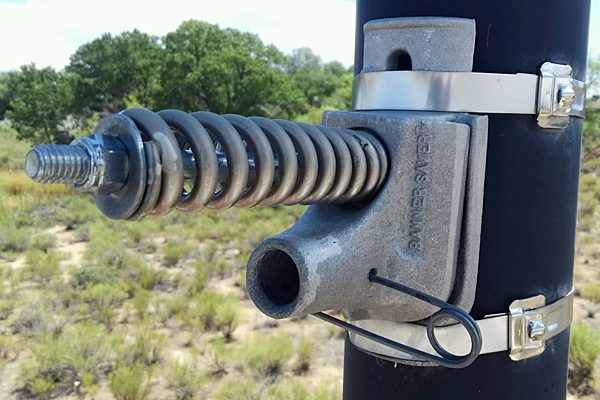 Reference the Banding Guide
There are many variables to consider when choosing the best banding type for your application. If you're ever confused, the banding guide to will help set you straight. Inside, you'll see that you must use heavy-duty banding with square light poles. If you have a mix of both square and round, we encourage using heavy-duty bands throughout to promote install proficiency.
Follow through on Inspections
When it comes to BannerSaver, there's nothing worse than seeing your bracket hanging by a thread—or in the middle of the road—on your way to work. To keep your hardware where it belongs, check your banding two to four weeks after initial installation. After that, run a ground-based, visual inspection of your pole banner brackets once per quarter or right after any big storms.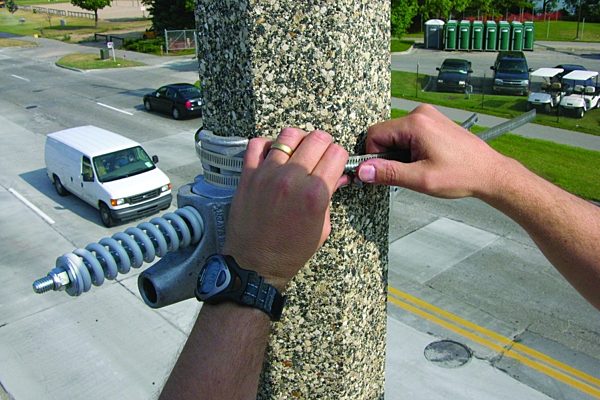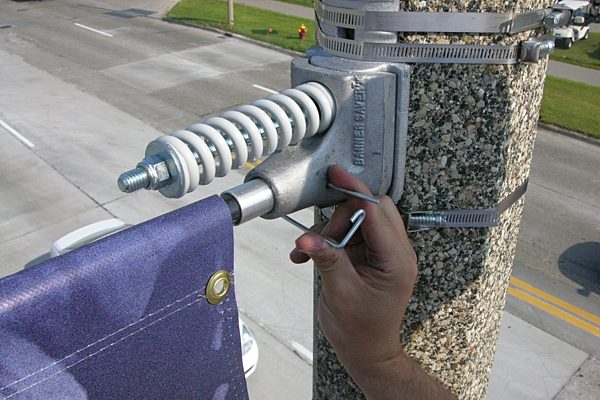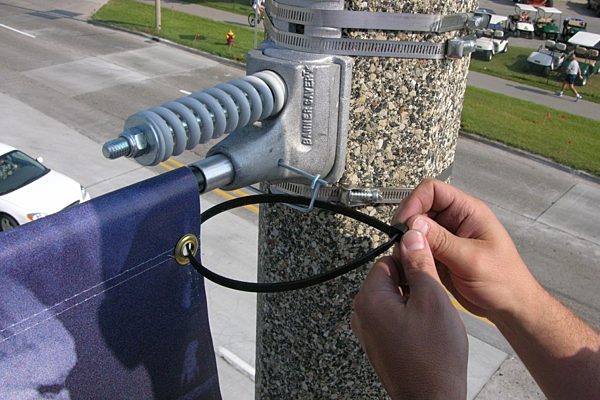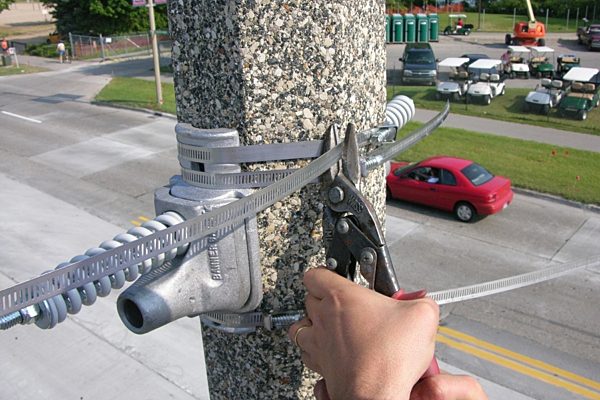 Reorder Accessories
BannerSaver light pole brackets are guaranteed to last and backed by a 10-year warranty, but accessories such as zip ties, pins, fiberglass arm rods, and bands will need to be replaced more often. Assess your accessory needs during your quarterly inspections, and always make sure you've got a small backstock of each item.
You might be thinking that it's going to be a pain to call or email your sales rep every time that you need to reorder—wrong. All BannerSaver accessories can be purchased directly from our product page. No need to worry about communicating after hours or between different time zones. And, the products ship fast so you're never left empty-handed.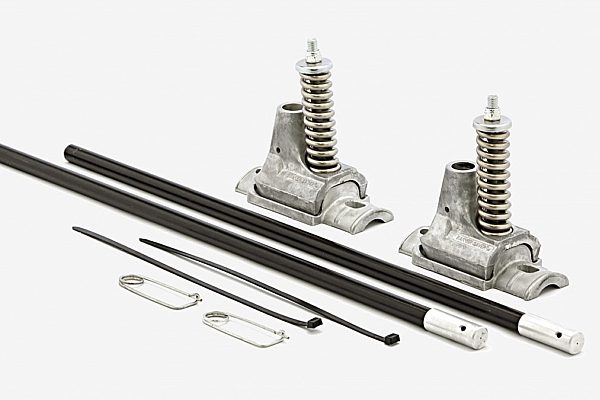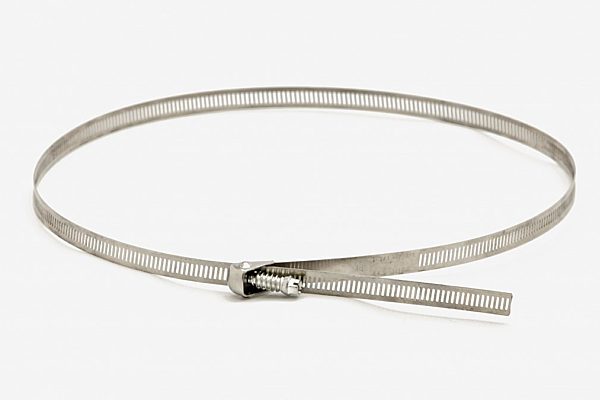 *Bonus Tip
Planning to use BannerSaver oceanside? Get your banner brackets powder-coated first since it acts as a corrosion inhibitor. Powder-coating works great with the standard banding system, but we don't recommend using this tactic with the heavy-duty bands.