Testimonials
city of austin
testimonial
BannerSaver helped us build our city's identity and eliminated our concerns about long-term banner maintenance. Most importantly, our customers know that their banners will always look great, no matter the weather.
-Lauren Seyda, Street Banner Program Coordinator
learn more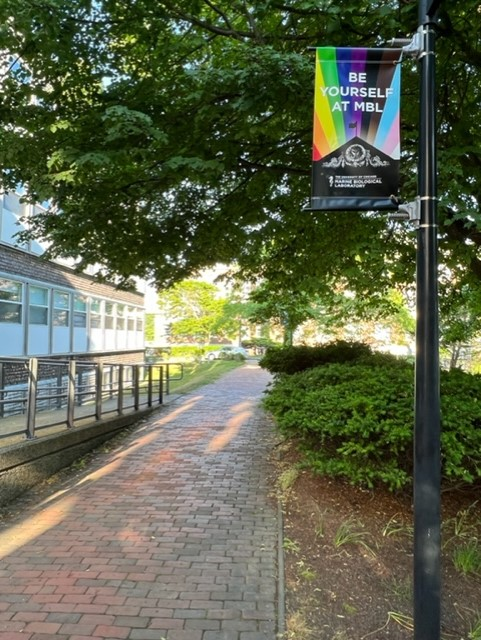 marine biological laboratory
testimonial
BannerSaver banner brackets and hardware have worked well on our campus. I was very impressed with the color and quality of the banners, as well as the hardware, and how easy installation was.
-Matt Person, Technical Services Coordinator