BannerSaver Brackets | A 15-year Warranty You Won't Need
When a product consistently outlives its 10-year warranty by more than another decade, it's time to update the warranty—and that's exactly what BannerSaver™ did for its bracket clients. After leading the industry in product quality and warranty protection for decades, BannerSaver increased coverage on BannerSaver brackets to 15 years.
"We hardly process any warranty claims," says Melissa Kilbourn, Vice President at Britten Inc., overseeing the BannerSaver team. Currently, the BannerSaver warranty is believed to be the longest in the light-pole bracket industry. "Even at 15 years, we don't expect failures, with most of our brackets serving communities for more than 20 years."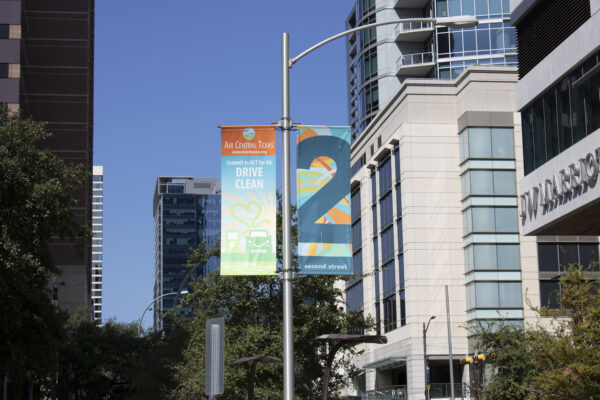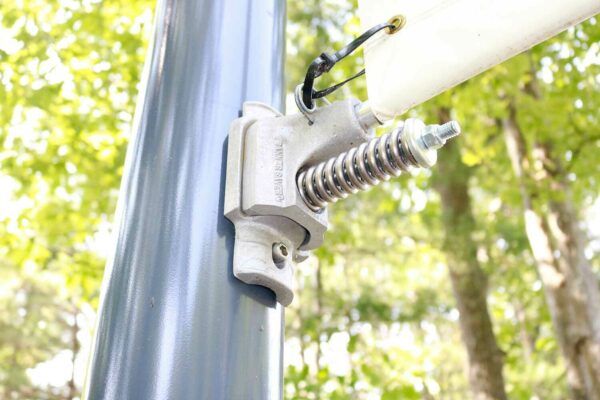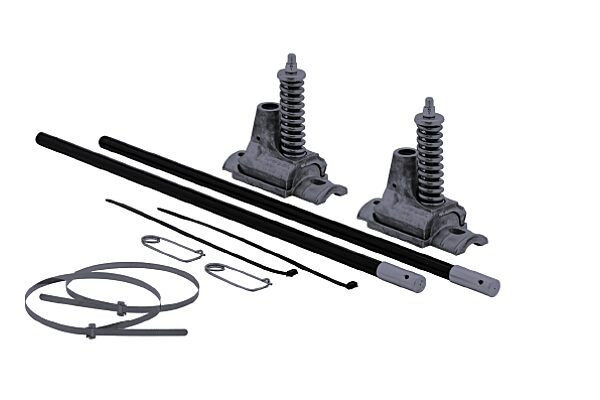 1 Million+ BannerSaver Brackets Expected to Serve Communities Worldwide for More Than 20 Years
The BannerSaver team is confident that today's customers will see light-pole-bracket life far beyond the improved coverage, after selling more than a million light-pole and wall-mounted brackets and with thousands of happy customers using those brackets for more than 20 years,
"The new warranty coverage tells our clients they won't have the costs associated with repairing and ultimately replacing light-pole brackets, again and again," explains Kilbourn.
Competitor Light-Pole Brackets Lack Warranty Coverage
Competitors routinely only cover wind-spilling light pole brackets for less than 10 years, some as low as 5. And static brackets may not come with any warranty at all.

BannerSaver is the only wind-spilling bracket with maximum wind load relief; most wind spilling brackets only spill minimum wind load or actually put more load on the pole.

True Cost of Low-Quality Competitor Brackets Includes Repair Time & Replacement Cost
When customers who've been using these low-quality, poorly designed brackets contact BannerSaver, they are often frustrated from a history of replacing brackets. They complain about the labor and time it costs to go out into the field to fix a competitor's broken bracket. And they are delighted to discover BannerSaver brackets, with wind-tunnel testing and a 15-year warranty to back up the light-pole hardware's quality promise.
Light-pole hardware breakage never seems to happen when installers are in the field swapping out one banner for another. Most of the time, broken banner hardware is caused by high winds or a storm. And broken, hanging hardware becomes a hazard that has to be repaired right away. At the least, there's a missing or mangled banner. At the worst, the wind has pushed against poorly designed and manufactured brackets like sails and taken down the whole light pole.
When those communities install BannerSaver brackets, which are designed and tested to spill high winds, and manufactured to last, then their repair problems go away.
"With BannerSaver brackets, our customers can focus on important issues like creative banner design, or how to meet the needs of banner sponsors," says Kilbourn.

Questions about which BannerSaver™ system best fits your needs? Call today at 833-667-2837 or email at info@bannersaver.com.